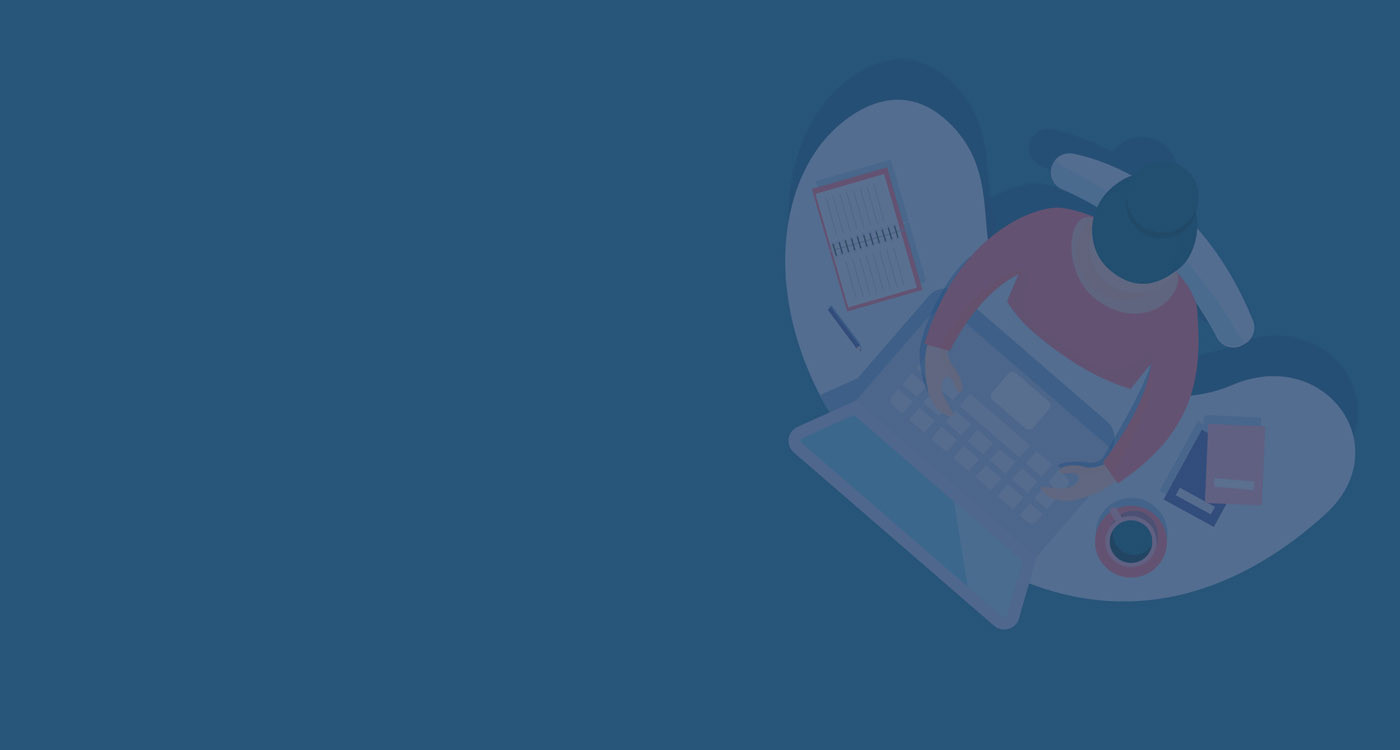 Webinar: Now and Here: Pressure & Stress Management
Friday, Apr 24, 2020 From 14:00 to 15:00
in cooperation with Restartup
AGENDA:
The current situation makes our personal and working life more stressful as never before. The good news is that it is possible to deal with stress, the bad news is that stress cannot always be eliminated. Nowadays, stress management is an everyday battle. Even though we aim to solve it out once and forever.
At our online workshop we will go through levels of stress, we will explore internal and external obstacles to find the solutions for them. We will also be sharing practical tools that can help us including useful relaxation techniques.
Webinar will run on the Zoom platform and will be limited to 12 participants due to the required interactivity. 
Registrations will therefore be closed after reaching this limit.
SPEAKER:
Daniel Rušar, Consultant, Couch, Author, Restartup
------------------------------------------------------------------------------------------------------------------

Useful information before the webinar starts:
ONLY registered participants will receive the login details in a separate email before the webinar, after closing the registration.

By participating at the event you accept that the presentation & subsequent Q&A session 

will be recorded.

Recording from the webinar will be published at the AmCham webpage after the webinar.

Question during the presentation

 can be asked in written form 

through the "chat" feature.

After joining the webinar - 

please go on MUTE and turn off your camera.
Your Contact person
Zuzana Tóthová
Event Coordinator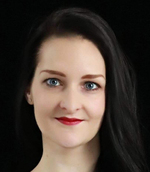 Upcoming Events
AmCham
Member
Policy
Connection