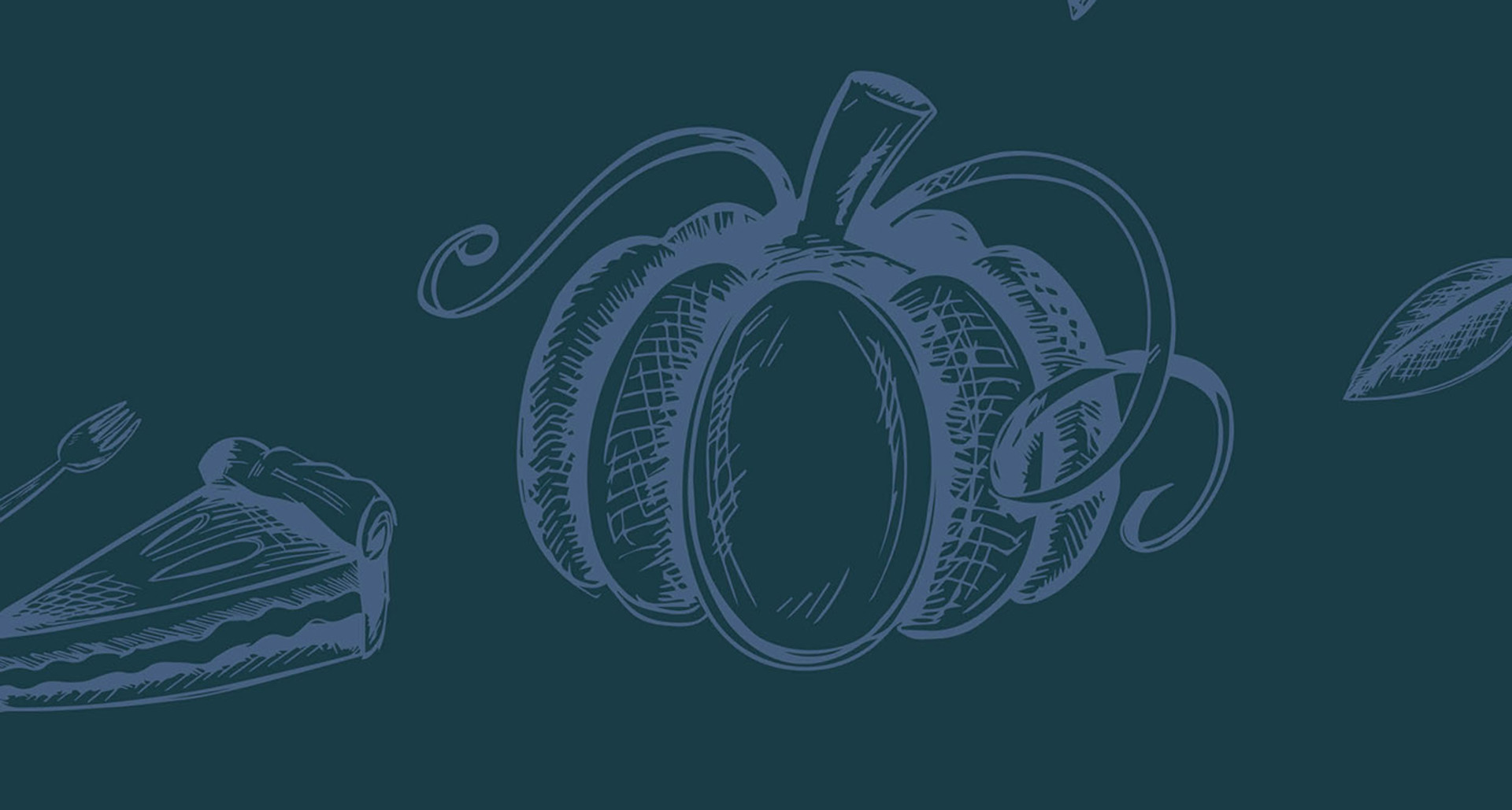 Thanksgiving Gala Charity Dinner 2019
Friday, Nov 22 to Saturday, Nov 23, 2019 From 18:30 to 02:00
DoubleTree by Hilton Hotel Bratislava, Trnavská cesta 27/A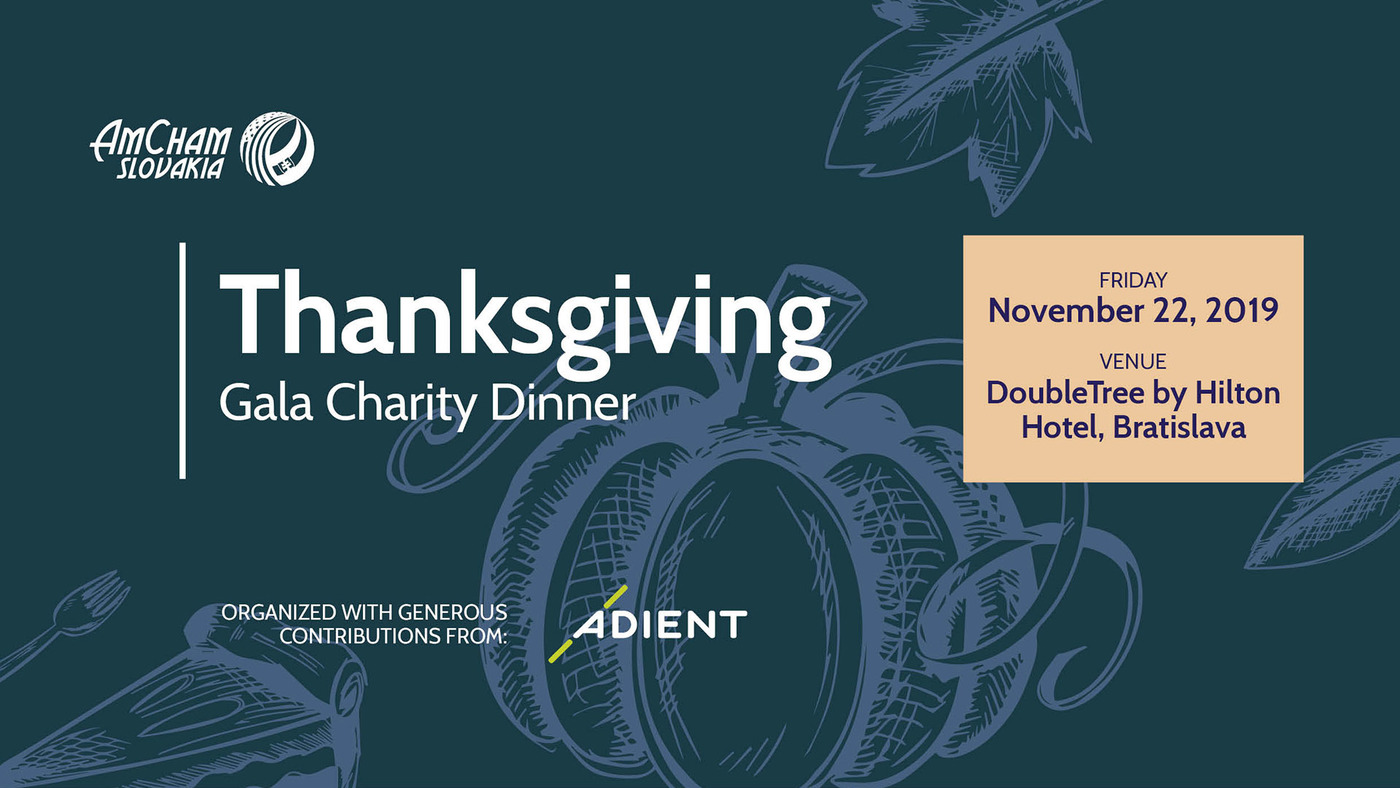 This eagerly anticipated event has become a real tradition in the international community here in Bratislava. Business leaders, AmCham membership and members of the Slovak Government attend this event, as well as many other people who just want to enjoy a tasty and festive evening out!
For more details on becoming a partner please see the "Documents" section above or contact us at events@amcham.sk.

Join us with your top clients and best employees at this memorable evening!
Buy your tickets online HERE.

The ticket prices are as follows (incl. VAT):

Members - 125 eur

Non-members - 185 eur
Enjoy an evening of great food, entertaining program, and support those who need it the most!
Dress code: Black tie for gentlemen and long evening dress for ladies.

You can look forward to:
Moderators Vera Wister & Tomáš Polaček
The Backwards
BL Gospel
Exiting tombola prizes & donation to charity OZ Dobrý pastier
Miriam Kaiser Trio
UV show by Dreamdancers
Mondance
DJ Mlady bulWa
and many more
Specials:
Favorite whiskey, cognac & cigar bar

New and tasty cocktails
Vibrant DoubleCross Vodka
Tempting coffee by ASO VENDING
Wine tasting by Wine Expert
Gourmet tasting by La Chinata
Selfie corner
Delicious cupcakes by Mimi bakery
Classy ride home by Carsen
and many more
Main tombola prize: 2 tickets Worldwide!
Your Contact person
Lea Kőrösová
Event Manager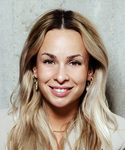 AmCham
Member
Policy
Connection