Health Care Commitee
The mission of the AmCham Health Care Committee is to be an active player in shaping the future of health care in Slovakia and at the same time improving the competitiveness of Slovak businesses through focusing on health-related issues. While representing its members, AmCham Health Care Committee aims to foster its position as a relevant and trustworthy partner to all relevant health care public and private instutions and continuously works on improving the Slovak health care environment.
Actively involved in:
Executive Sponsor from Board of Directors:
Daren Wilson of Roche Slovensko, s.r.o.
Health Data Value Project
Committed to improve state of Healthcare in Slovakia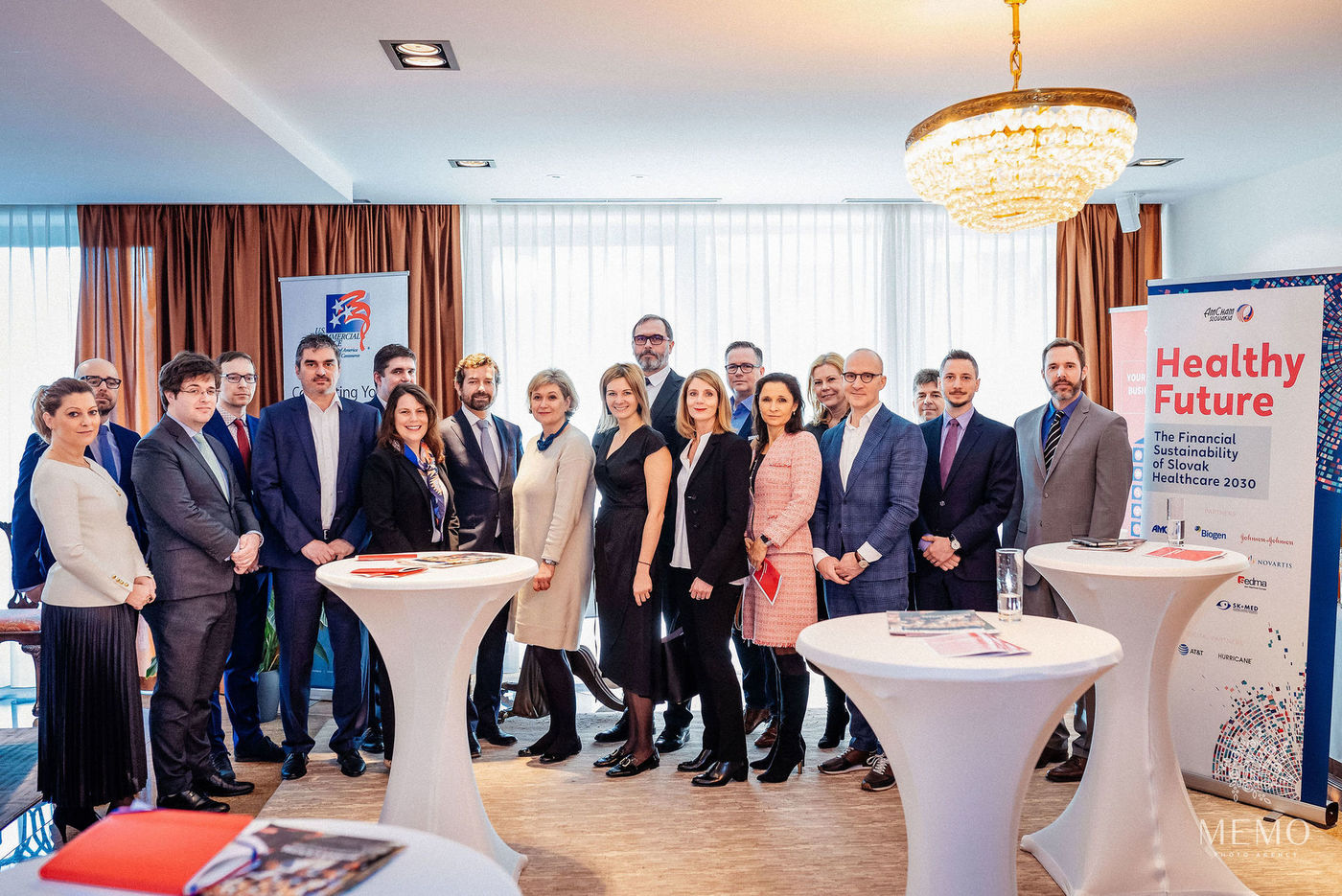 AmCham Health Care Committee: Executive Roundtable with the Deputy Chief of Mission of the US Embassy Mrs Natasha S.Franceschi
Innovations in HealthCare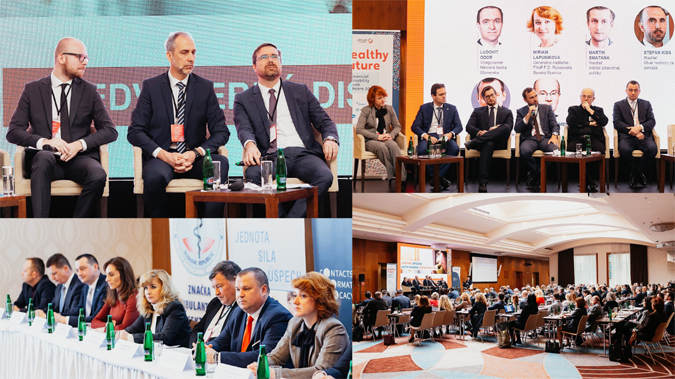 The Slovak healthcare system needs a clear vision, responsible and sustainable budgeting, pro-patient orientation, efficiency, and public control. In order for the Slovak healthcare system to prosper, it must make comprehensive changes to its system of operation as soon as possible.
AmCham and 10 other health care institutions have jointly identified
ten important recommendations
for a better health care system for the next decade. They were presented on
Healthy Future Conference 2030
in January 2020.
Leadership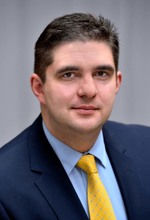 Chair
Vladimír Mičieta
Reimbursement and Government Affairs Manager
Medtronic Slovakia s.r.o.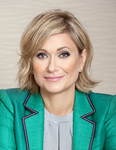 Vice-Chair
Júlia Hurná
Government Affairs
Johnson & Johnson, s.r.o
Members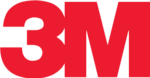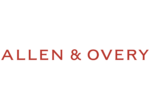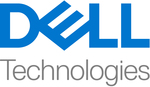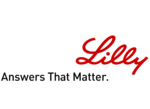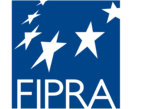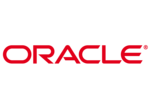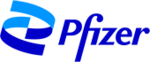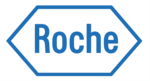 Latest Updates and Dcuments to Download