Health Care Commitee
The mission of the AmCham Health Care Committee is to be an active player in shaping the future of health care in Slovakia and at the same time improving the competitiveness of Slovak businesses through focusing on health-related issues. While representing its members, AmCham Health Care Committee aims to foster its position as a relevant and trustworthy partner to all relevant health care public and private instutions and continuously works on improving the Slovak health care environment.
Actively involved in:
Data-driven Health Care
Supporting transparency in the health care sector
Bridging the gap between academic sector and the business community
Executive Sponsor from Board of Directors:
Branislav Budke - Pfizer Luxembourg Sarl
Leadership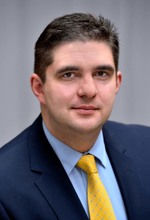 Chair
Vladimír Mičieta
Reimbursement and Government Affairs Manager
Medtronic Slovakia, s.r.o.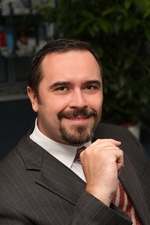 Vice-Chair
Branislav Budke
CEO
PFIZER Luxembourg SARL, o.z.
Task Force Members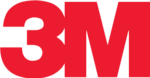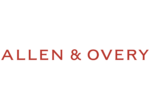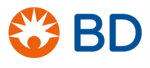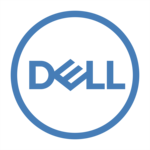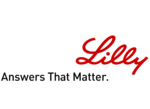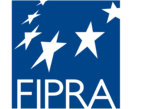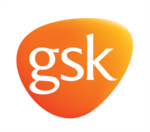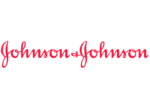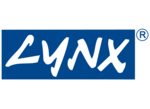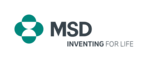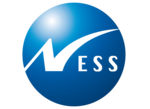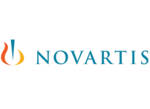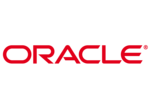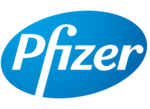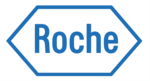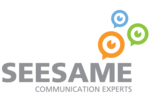 Latest updates and documents to download