Revival of SMEs in the spotlight!
Besides corporations, small and medium-sized enterprises (SMEs) play a fundamental role in economies worldwide. Given their size, their adaptability brings them a number of advantages but also often limits them. In response to this situation, governments tend to implement measures that should help SMEs fight their handicaps.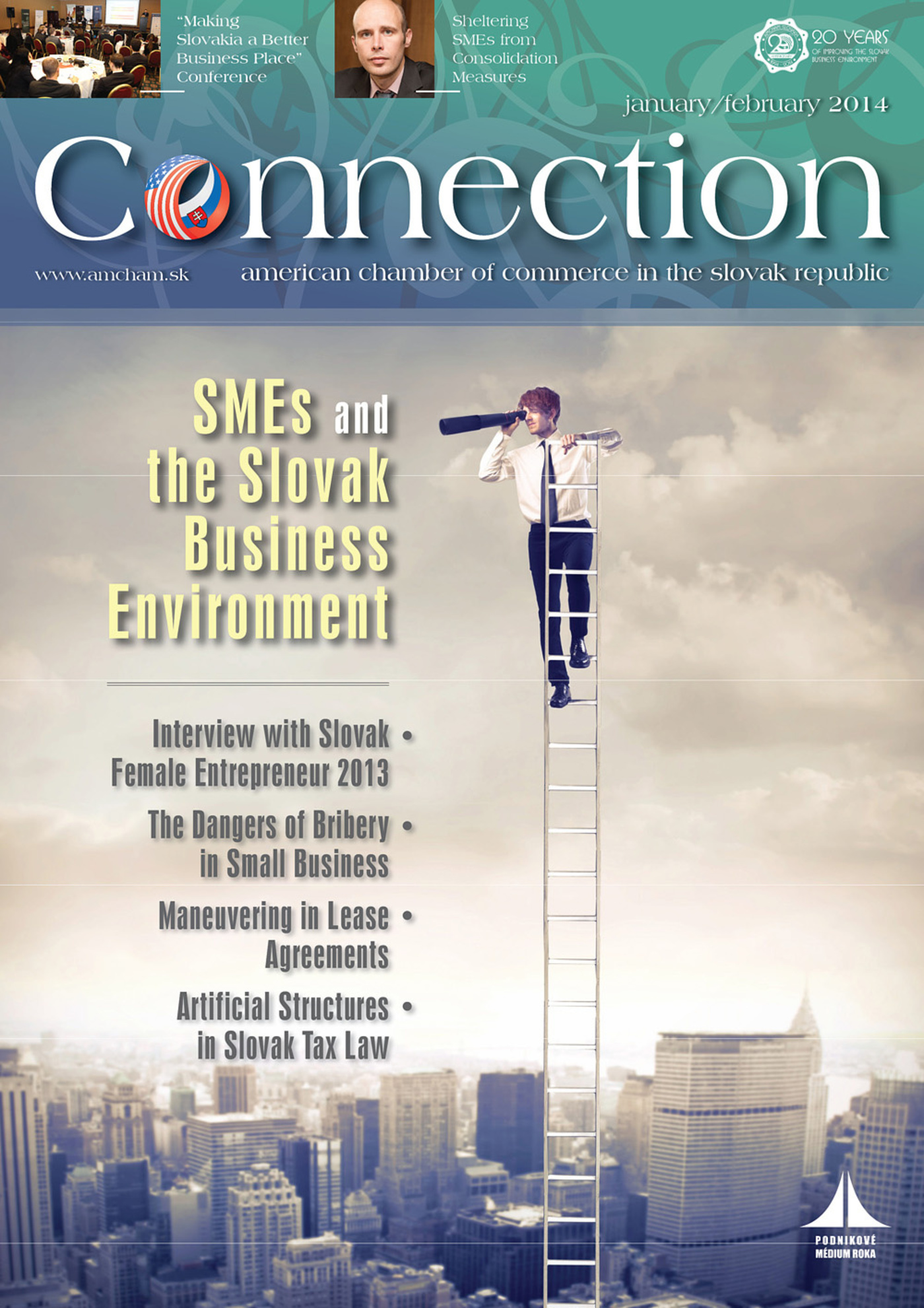 SMEs and the Slovak Business Environment
...

---
Marián Letovanec, Director of National & International Programs Section, NADSME