More rainy days under the new collective umbrella?
If you think your company is too small to be exposed to trade union issues or your company's internal rules are not influenced by collective agreements, you may need to think again.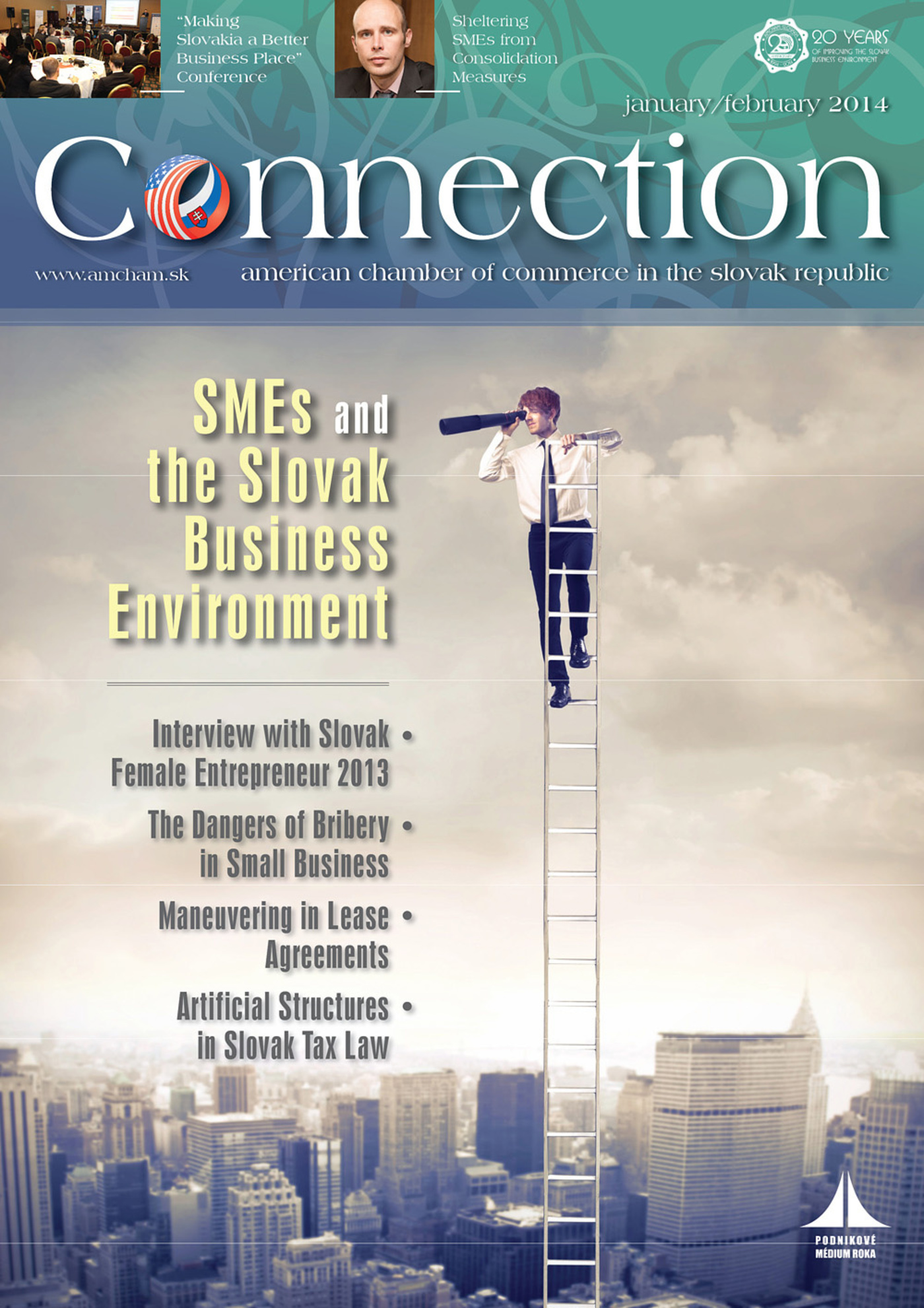 SMEs and the Slovak Business Environment
...

---
Martin Sopúšek,Junior Associate, Hillbridges, s.r.o.