Challenges for women entrepreneurs
Women make up only 29% of the entrepreneurs in Slovakia, which comes to only 100,000 people in absolute terms. The U.S. Embassy in Bratislava led an effort to learn why so few Slovak women go into business on their own.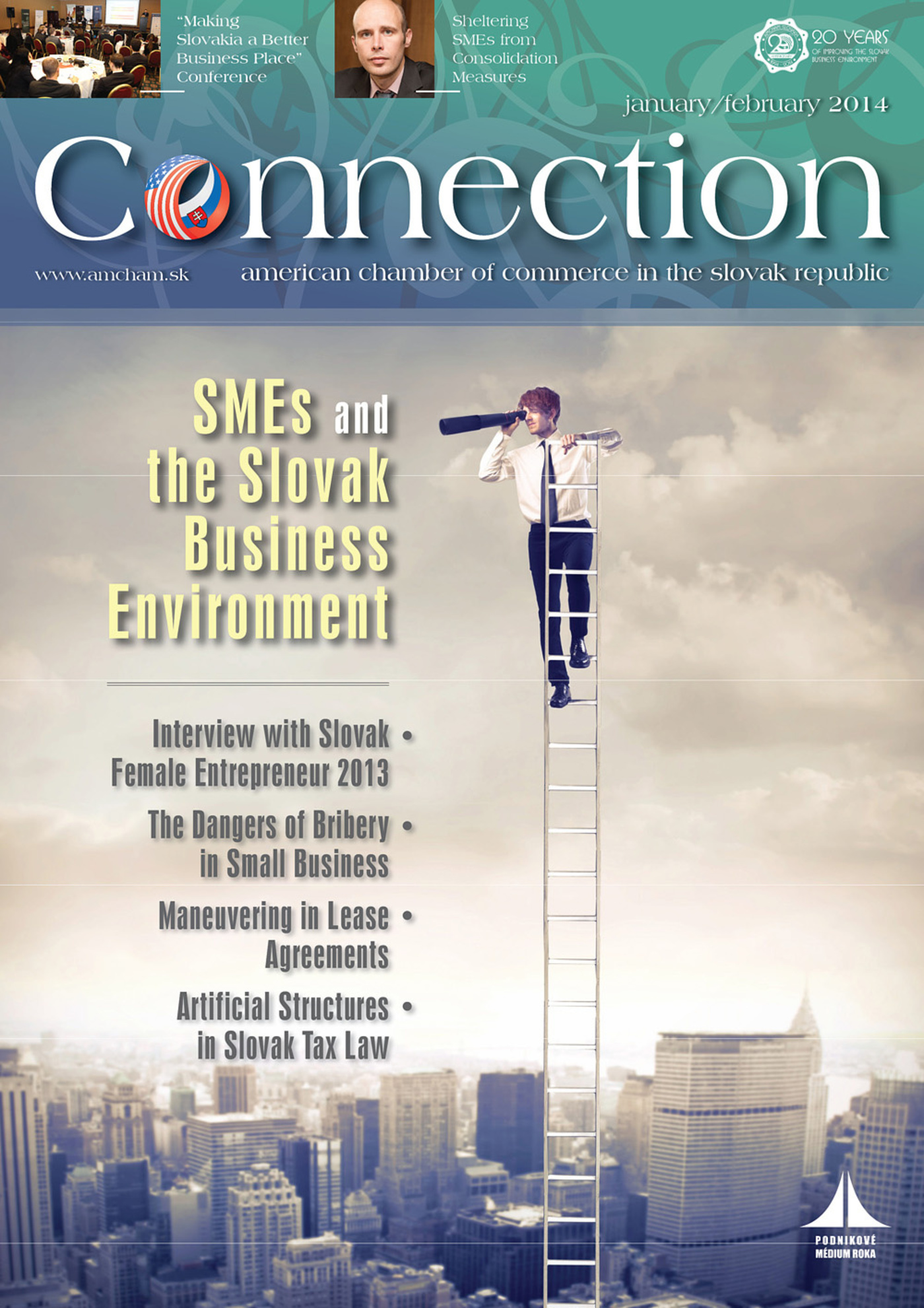 SMEs and the Slovak Business Environment
...

---
Miriama Letovanec, Economic Specialist, US Embassy Bratislava