Interview with 2011 EY Entrepreneur of the Year
Growing up behind the Iron Curtain, Ľuboš Fellner had a childhood dream – traveling. After the Velvet Revolution he abandoned a promising medical career and established the BUBO travel agency which specializes in educational and exotic international journeys. In the past 22 years, BUBO has become the leader in the Slovak travel industry by offering trips to over 150 countries.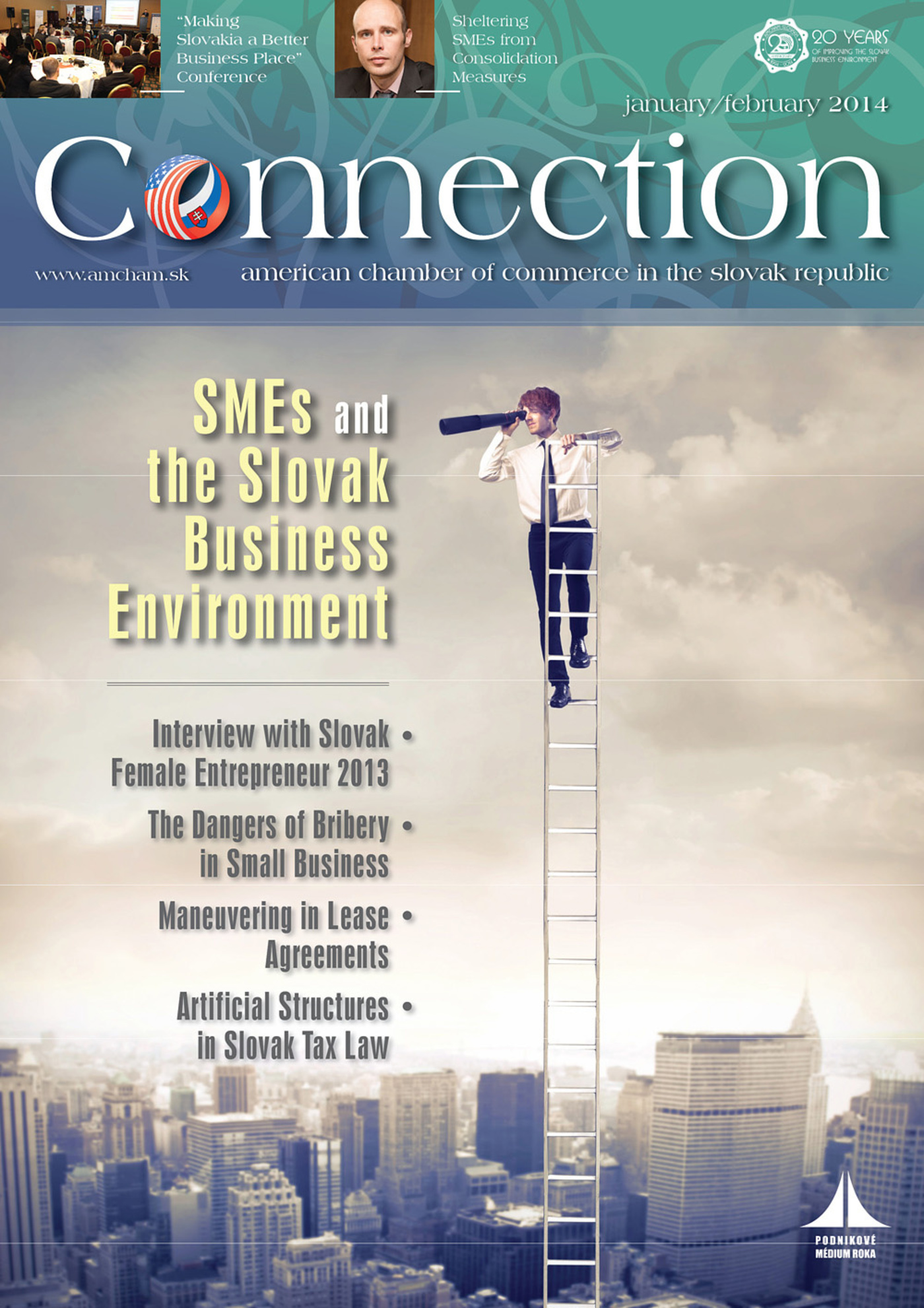 SMEs and the Slovak Business Environment
...
---
Ľuboš Fellner, CEO, Bubo travel agency