Artificial structures in Slovak tax law
Anti-avoidance regulation under Slovakia's Tax Procedure Act has gained some muscle recently. Under the amendment, which introduces a "business substance" clause, tax authorities can scrutinize the economic substance underlying reported transactions to determine whether those transactions genuinely accomplish any purpose beyond avoiding legally imposed taxes. What latitude do authorities have in interpreting its provisions?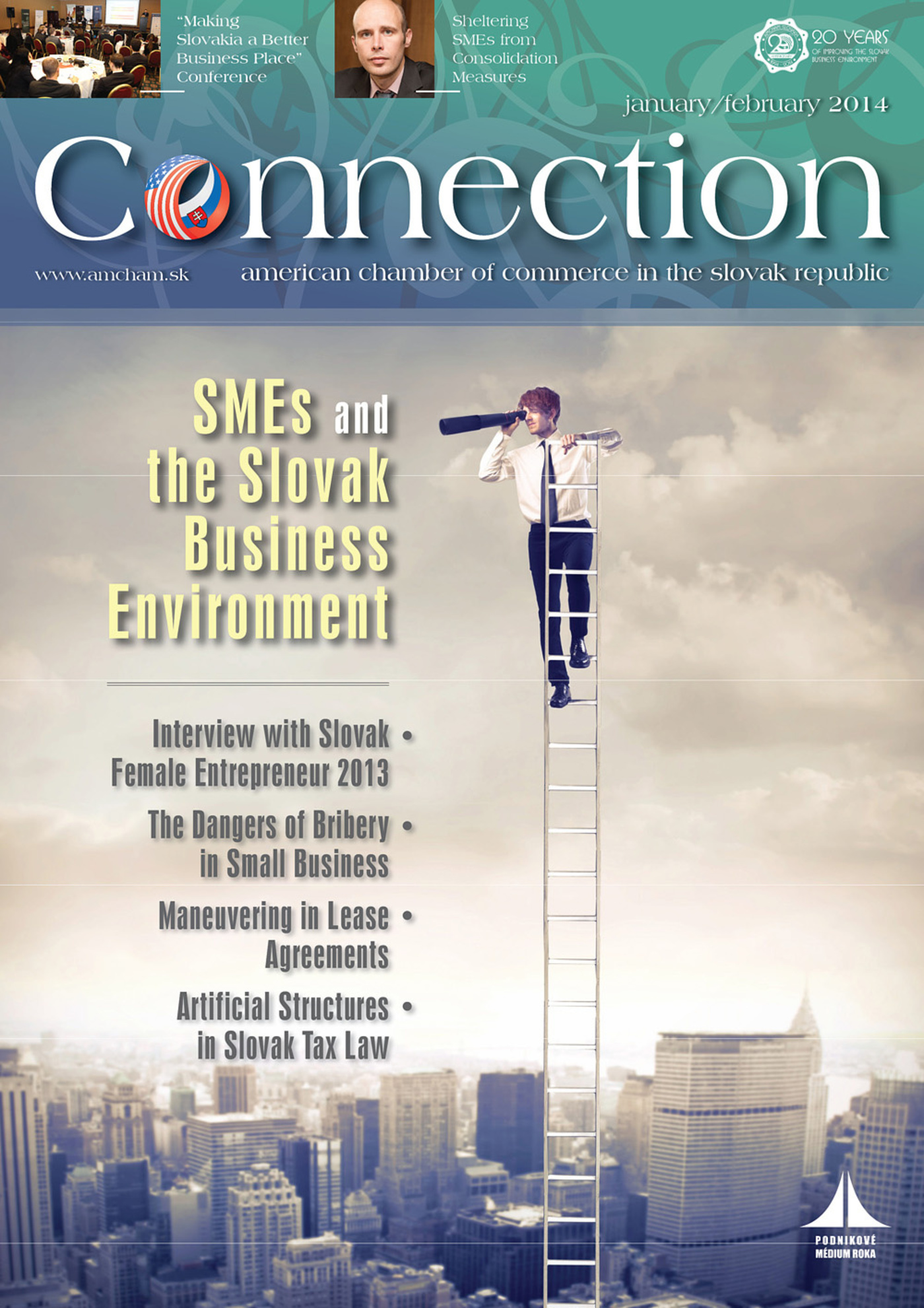 SMEs and the Slovak Business Environment
...

---
Peter Varga, Associate, Dentons Europe