Another brick in the wall?
Prepared by AmCham member: QSI International School of Bratislava
While schools need to assess data to determine the effectiveness of their teaching, they should also foster creativity, both for students and teachers. There is a combination of science and art to teaching that we must nurture. And while students must master subject area fundamentals, we must also provide opportunities for them to express their creativity beyond successful test-taking.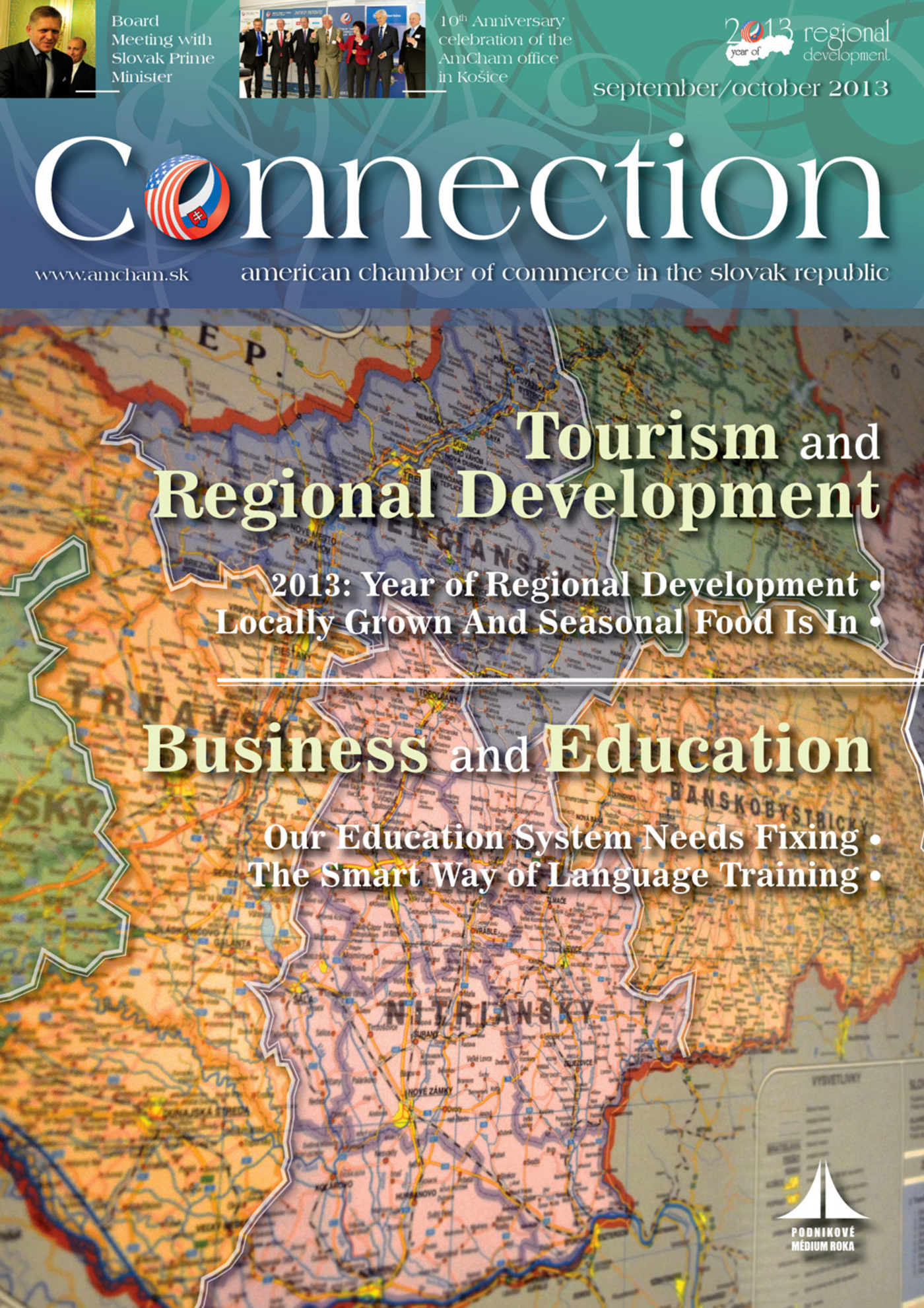 Tourism and Regional Development, Business and Education