Get inspired to do business better!
Prepared by AmCham member: Pontis Foundation
Fair treatment of employees, ethical behavior, eco-friendly operations and products, and a positive approach to the community can lead to a better, more efficient, and more financially successful company. Questions relating to these topics are being addressed at various educational events this fall.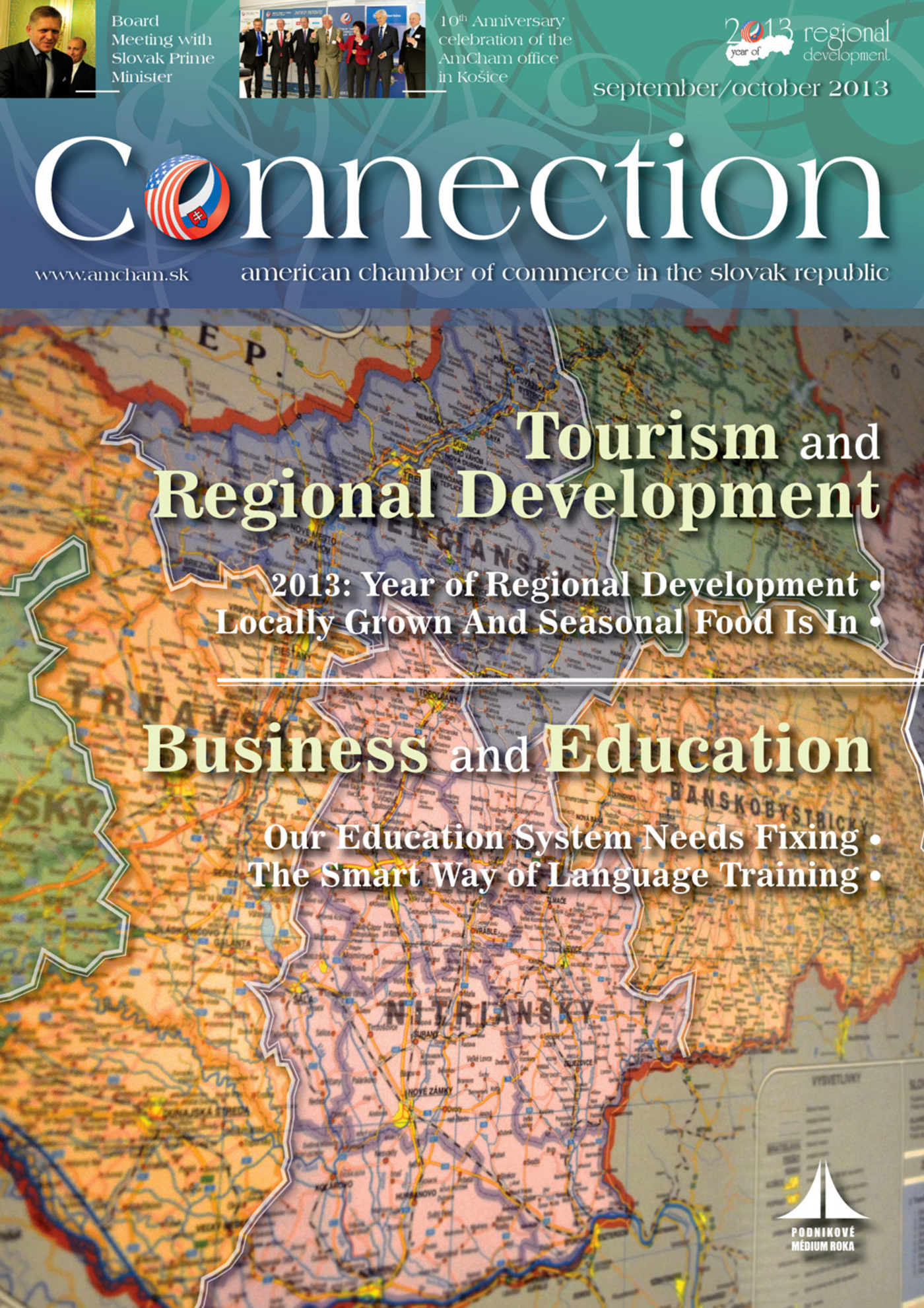 Tourism and Regional Development, Business and Education