If it appreciates, buy it; If it depreciates, finance it.
Prepared by AmCham member: CSI Leasing, Inc.

In the past, companies used to buy their assets (cars, buildings, IT equipment) almost exclusively using their own resources. Recently, however, managers in many companies have realized that the main benefit is in the use of these assets and not their ownership. As a result, many companies have started to use financial leasing and operating leasing in addition to cash purchase.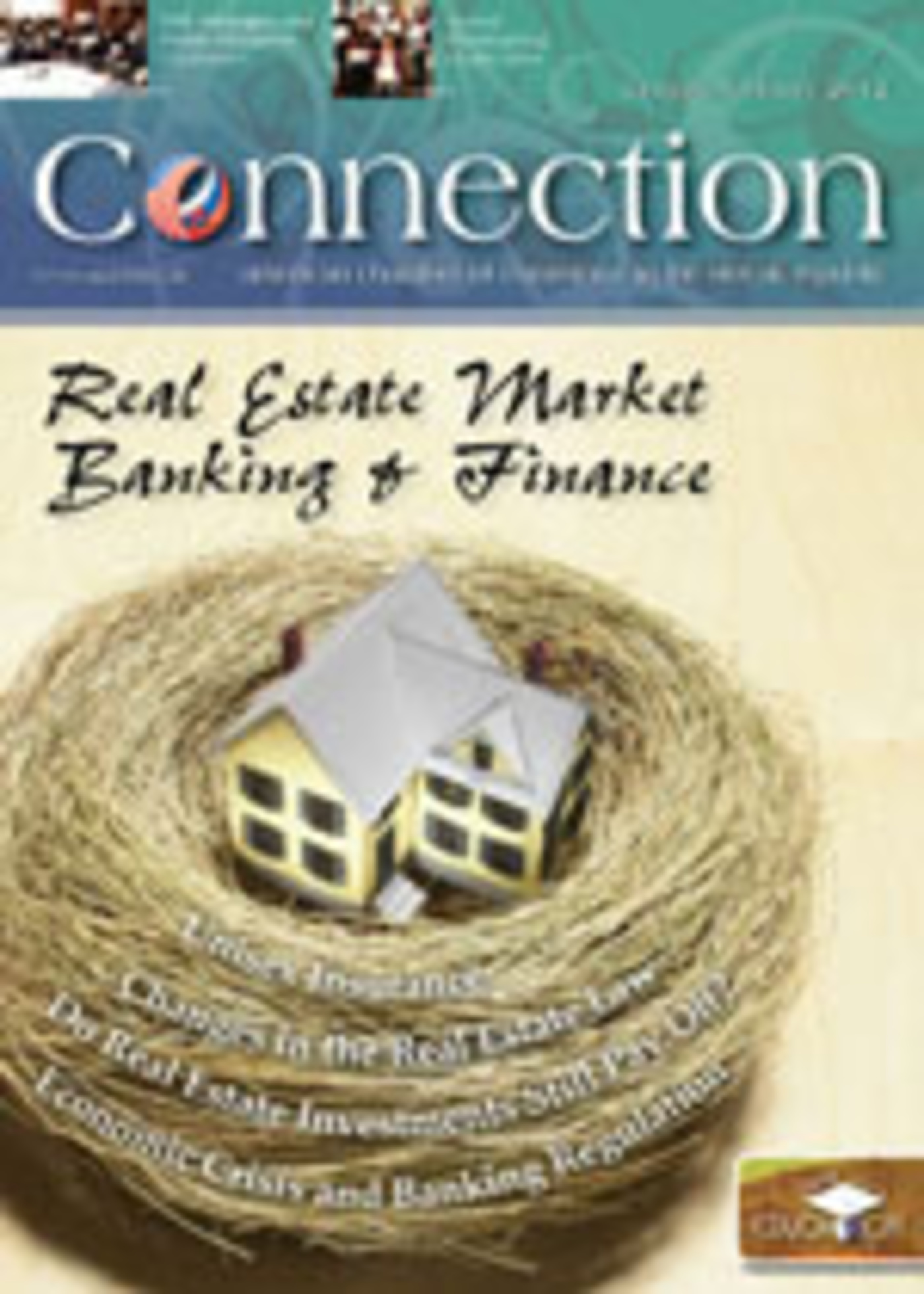 Real Estate Market, Banking & Finance